Inside: Climate adaptation takes center stage. Economists are slowly addressing a problem: they're mostly men. Nissan loses another CEO. The fight to make board elections fairer. It's still not clear what the Business Roundtable CEOs are promising stakeholders.
Sustainable Finance
If $1.8 trillion is invested in climate adaptation by 2030, it could return more than $7 trillion, a nearly four-fold increase, according to the Global Commission on Adaptation, a group of 34 influential government and corporate leaders that's led by Bill Gates, former UN Secretary General Ban Ki-moon and World Bank CEO Kristalina Georgieva. The commission's proposals address many categories of climate risk, and how different geographic regions are individually affected.
Natural gas-fired power plants have crushed the economics of coal. Now, they face an onslaught themselves, from renewable power and big batteries. By 2035, it will be more expensive to run 90% of gas plants being proposed in the U.S. than it will be to build new wind and solar farms equipped with storage systems.
The Business Roundtable suggested last month that corporations should become more stakeholder-inclusive and socially responsive. Unfortunately, the statement is short on specifics detailing how companies should make tough capital allocation decisions, writes Alfred Rappaport, a professor emeritus at Northwestern, in Bloomberg Opinion.
Enel sold a $1.5 billion green bond, its first, which carries interest rates that are linked to fulfillment of the company's renewable-energy targets. The U.S. bond was almost three times oversubscribed, with about $4 billion orders. Writing in Bloomberg Businessweek, Tom Freke explains how 'green finance' hopes to save the planet.
In Brief
Chile's first green bond is likely to lead other Latin American nations to seek similar actions, according to Maria Tapia, lead climate change specialist at the Inter-American Development Bank.
Volta Charging raised $20 million to expand its network of electric-vehicle charging stations.  
MSCI agreed to buy Zurich environmental financial technology and data analytics company, Carbon Delta.
Morningstar has appointed Libby Bernick, a former managing director at Trucost, to become its head of sustainability.
Environmental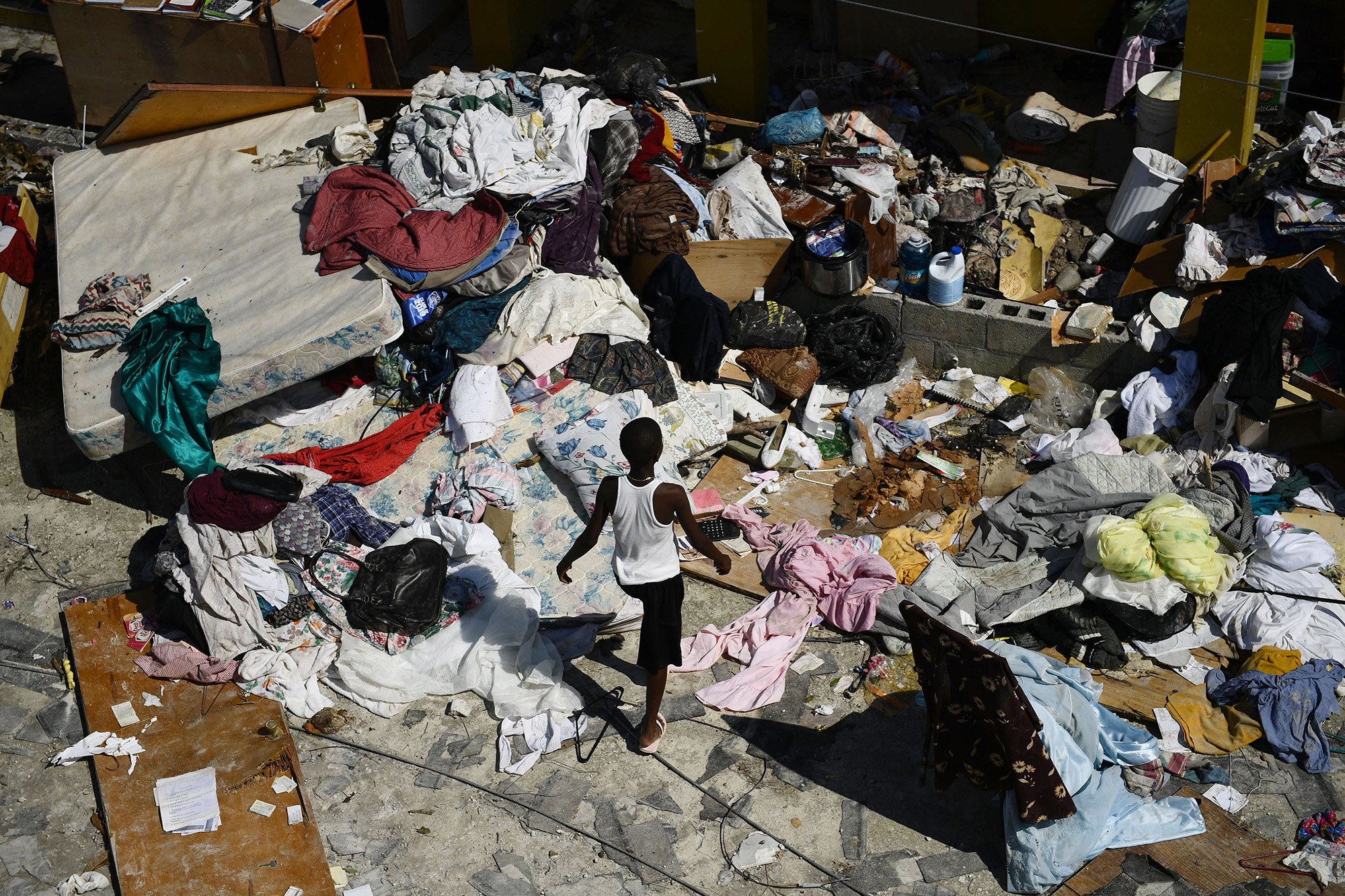 Hurricane Dorian wasn't the deadliest or costliest hurricane to roam the Atlantic, but stalling two days over the Bahamas made it unique. "There has never been anything like it," one meteorologist told Bloomberg News. The ability of refugees to enter the U.S. in Dorian's aftermath was thrown into confusion after remarks by President Donald Trump. A 12-year-old Caribbean regional insurance program has brought $11 million to the beleaguered island nation, a small fraction of overall damages but a tranche to help fund emergency operations.
Senator Bernie Sanders is leading a charge for a national moratorium on hydraulic fracturing. Unfortunately, such a ban would make another of his goals – switching to green energy – harder to achieve, writes Noah Smith of Bloomberg Opinion.
Wall Street soured on yieldcos more than three years ago. Now Goldman Sachs Group is trying to reinvent the renewable finance structure.
Post-Brexit, U.K. growers could increasingly take up "carbon farming," a technique that keeps carbon in the ground by regenerating soil and vegetation.
European regulation on single-use plastics, including cutlery and straws, may cut into a $10 billion market for polypropylene and polystyrene products, according to BloombergNEF. The measure comes into force in 2021, and also mandates labeling standards.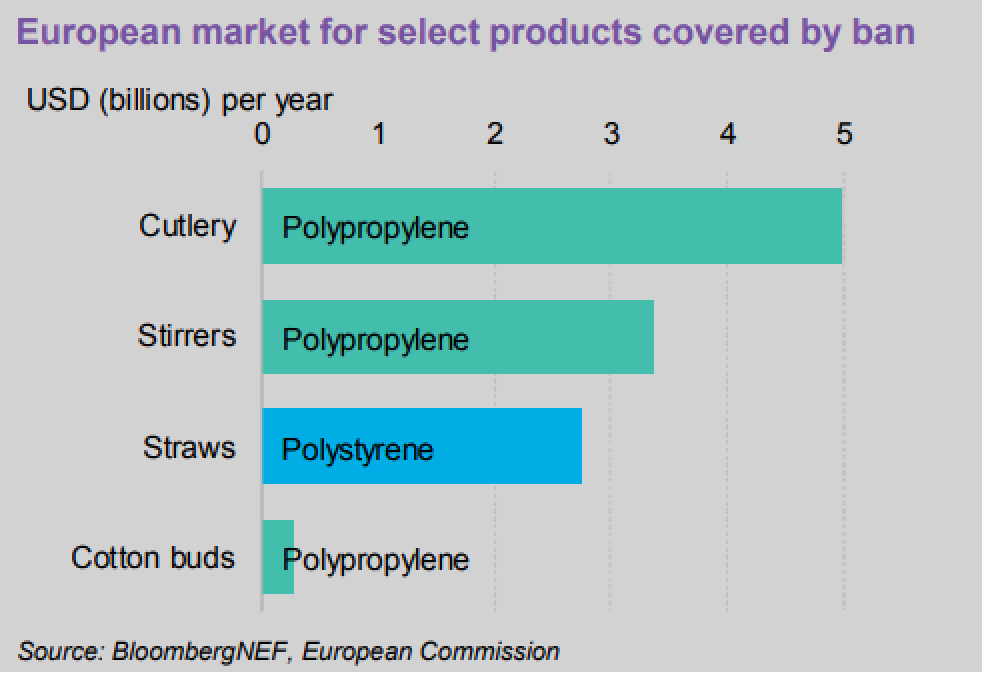 Social
The Food and Drug Administration has warned Juul Labs over "marketing unauthorized modified risk tobacco products" through labeling, advertising and in at least one case "a presentation given to youth at a school."
Less than 15% of full professors of economics are women, a fact leading the U.S. professional association to move job interviews out of hotel bedrooms, writes Anna Stansbury, a Harvard PhD candidate, in Bloomberg Opinion.
Governance
Less than a year after the dramatic downfall of Carlos Ghosn, Nissan Motor is again losing a CEO, Hiroto Saikawa, in a scandal over excess pay.
A change in balloting for corporate boards would bring more fairness in voting, an investor panel recommended to the SEC. Consolidating votes onto one ballot, instead of dueling slates, would help simplify choices for shareholders not in attendance at annual meetings.
The SEC is stepping back from its role refereeing disputes between companies and shareholders who use proposals to press for action on issues from climate change to corporate governance.
As the work expected of corporate board members expands, companies are relying less on meeting attendance to inform compensation for their work.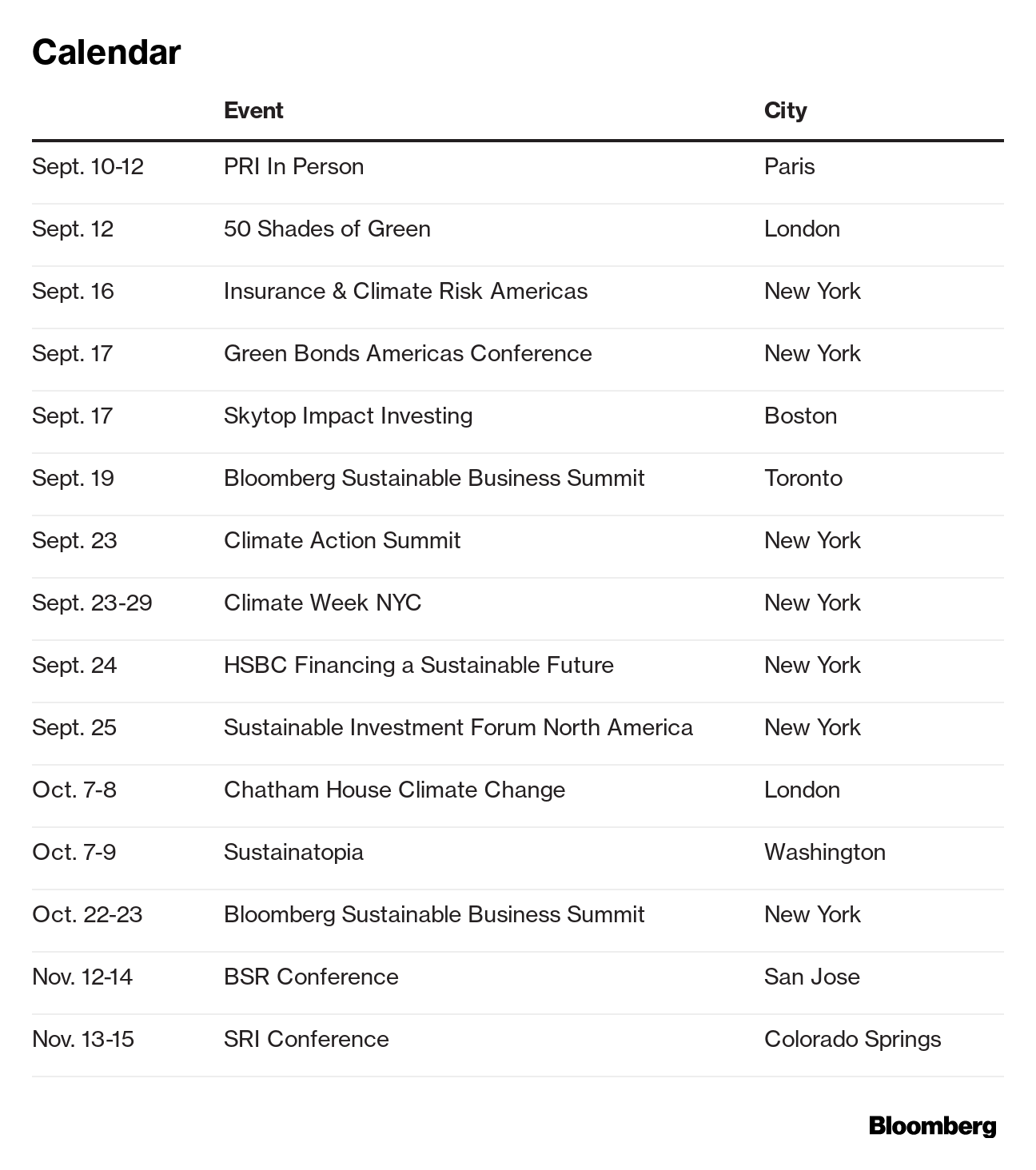 Note: Please send tips, suggestions and feedback to Emily Chasan at echasan1@bloomberg.net.
New subscribers can sign up here. To see this on the web, click here.