Inside: A U.S. House committee plans a hearing today on ESG disclosures. The cost of electric cars is higher than you think. Flying shame is altering travel choices in Sweden. The trade war hits wind turbine towers. An easy climate fix has more potential than expected. — Emily Chasan 
Sustainable Finance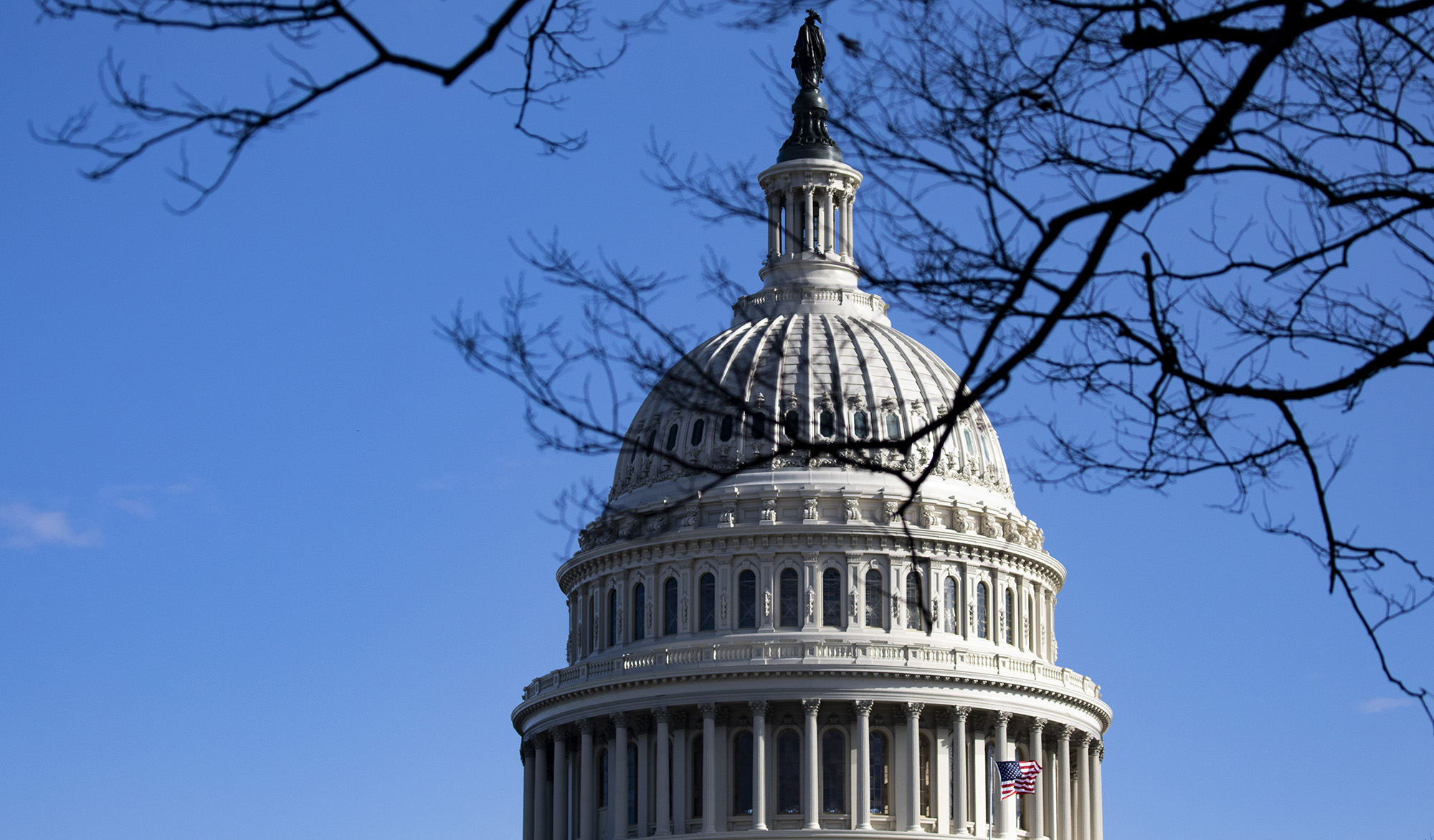 The U.S. House Financial Services Committee will hold a subcommittee hearing today about the need for U.S. regulators to create a standard disclosure framework for ESG issues. The debate is likely to center around U.S. regulators approach to materiality — a topic that is rapidly changing for investors worried about environmental and social issues. The hearing comes just weeks after the European Union released a technical plan aimed at better classifying environmentally sustainable economic activities. "Requiring ESG disclosure is unquestionably under the purview of the SEC, and is a necessary step in ensuring investment fiduciaries fulfill their duty to incorporate all financially material data," Fiona Reynolds, CEO of the Principles for Responsible Investing, said ahead of the House hearing.  

Carbon traders in Europe want protection from the coal collapse. The International Emissions Trading Association said this week that EU governments should cancel out corresponding amounts of CO2 permits when phasing out coal to keep the carbon market going. 
The cost of electric cars is higher than you think, writes Bloomberg Opinion's Lionel Laurent. Electric vehicles need fewer parts and less maintenance than gas guzzlers so they might hit carmaker jobs, he said.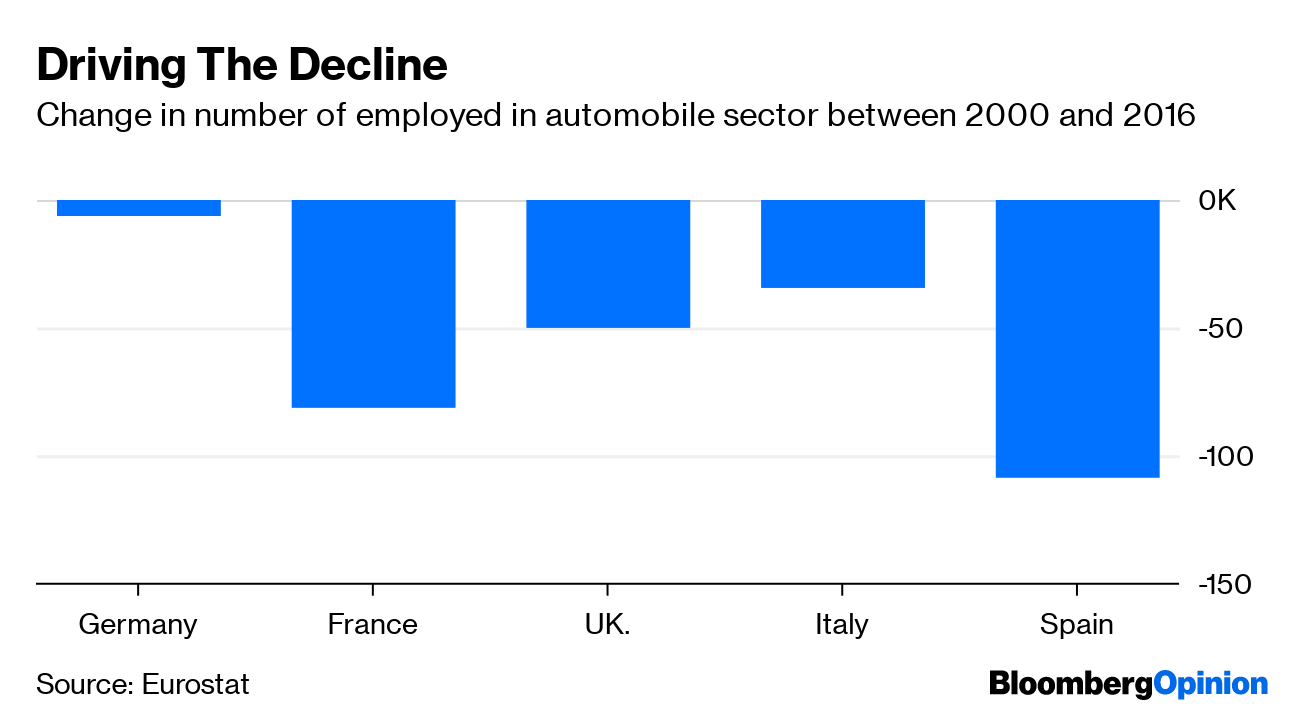 Germany's BASF warned investors that the impact of extreme weather from climate change is affecting profits. Last year, low water levels on the Rhine hit profits, and this year, heavy rainfall across the U.S. midwest reduced demand. 

Amundi and the European Investment Bank want to raise 1 billion euros over the next three years for a "Green Credit continuum" that would support small-scale green projects and businesses. 

In Brief
Environment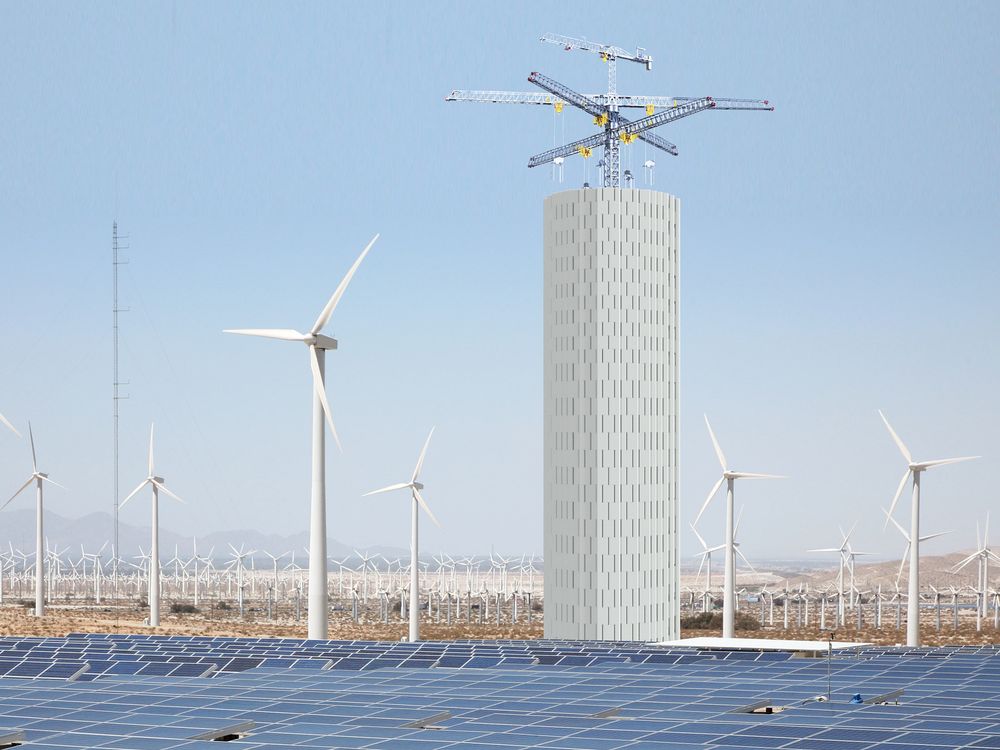 Even the best lithium-ion batteries stink at storing the large amounts of electricity for the grid, but there are some potentially less costly — if somewhat Rube Goldberg-y — methods available, according to Bloomberg Businessweek. 

Growing forests on 3.5 million square feet of land around the globe could be a better-than-expected climate solution, according to a new analysis.

"Flying shame" is becoming a thing in Europe amid concerns about airline emissions, and seriously impacting travel patterns in Sweden. Even KLM is urging people to take the trains or do video calls when possible.

India was the only major car market left without a fully electric vehicle for sale. It finally got one this week from South Korea's Hyundai. 

Utilities are competing for green. EON became the first of the U.K.'s big utilities to supply all of its 3.3 million residential customers in Britain with 100% renewable power. Two of the U.K.'s other biggest utilities, Centrica and SSE, pledged to adopt all electric vehicle fleets by 2030. 

The trade war is coming to wind turbines. A U.S. coalition of steel tower manufacturers for wind turbines filed an antidumping complaint with U.S. trade authorities against what they say is unfair competition from Canada, South Korea, Indonesia and Vietnam. Roughly a third of U.S. towers installed last year were imported.

In politics, Vladimir Putin is worried about the health of worms and birds in wind farms. U.S. President Donald Trump boasted the U.S. has the most access to clean drinking water, even as he's been rolling back environmental protections.  Rep. Alexandria Ocasio-Cortez and Sen. Bernie Sanders are pushing a bill for the U.S. to declare a climate emergency. Finland wants to break the deadlock over green financing in Europe with a plant to consider nuclear, coal, and gas "transition" technologies on the path to carbon neutrality. 

World energy use has doubled since 1980. And China now uses more than anyone.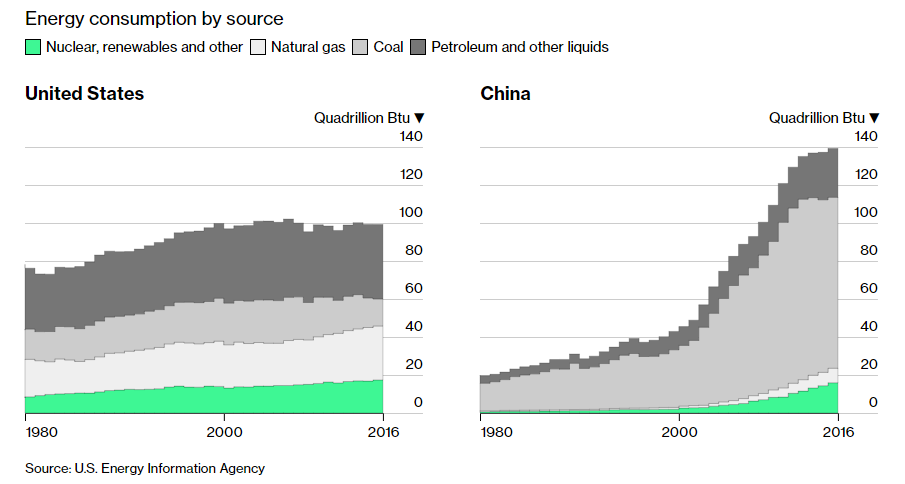 Social
#MeToo provisions are becoming standard in mergers and acquisitions, with 45 agreements over the past year including clauses saying that company leadership has not been accused of sexual harassment or misconduct, writes Bloomberg Law's Andrea Vittorio. 

Amazon warehouse workers in Minnesota are planning a six-hour walkout on Prime Day next week, despite the company's $15 per hour minimum wage. 

McDonald's Happy Meal toys are facing a backlash in Britain over plastic, WSJ reported.

Drugmakers are boosting prices up to 909% despite political pressure to rein it in, writes Bloomberg's Tatiana Darie. 

Elizabeth Warren unveiled a plan aimed at boosting wages for women of color.
Governance
Activist investors at EQT Corp. are expected to win seven out of 12 seats to win control of the natural gas driller's board after a nine month proxy fight. 

Occidental Petroleum's board is pushing back on a proposal from Carl Icahn to replace four directors. 

BT Group is facing potential shareholder backlash over executive pay at the telecom company's annual meeting July 10. Proxy adviser Glass Lewis said it had "severe reservations" about an early bonus to the CEO.

After a 46% stock gain in the past year, the new CEO and co-owner of anti-virus software maker Avast waived his salary and bonus forever.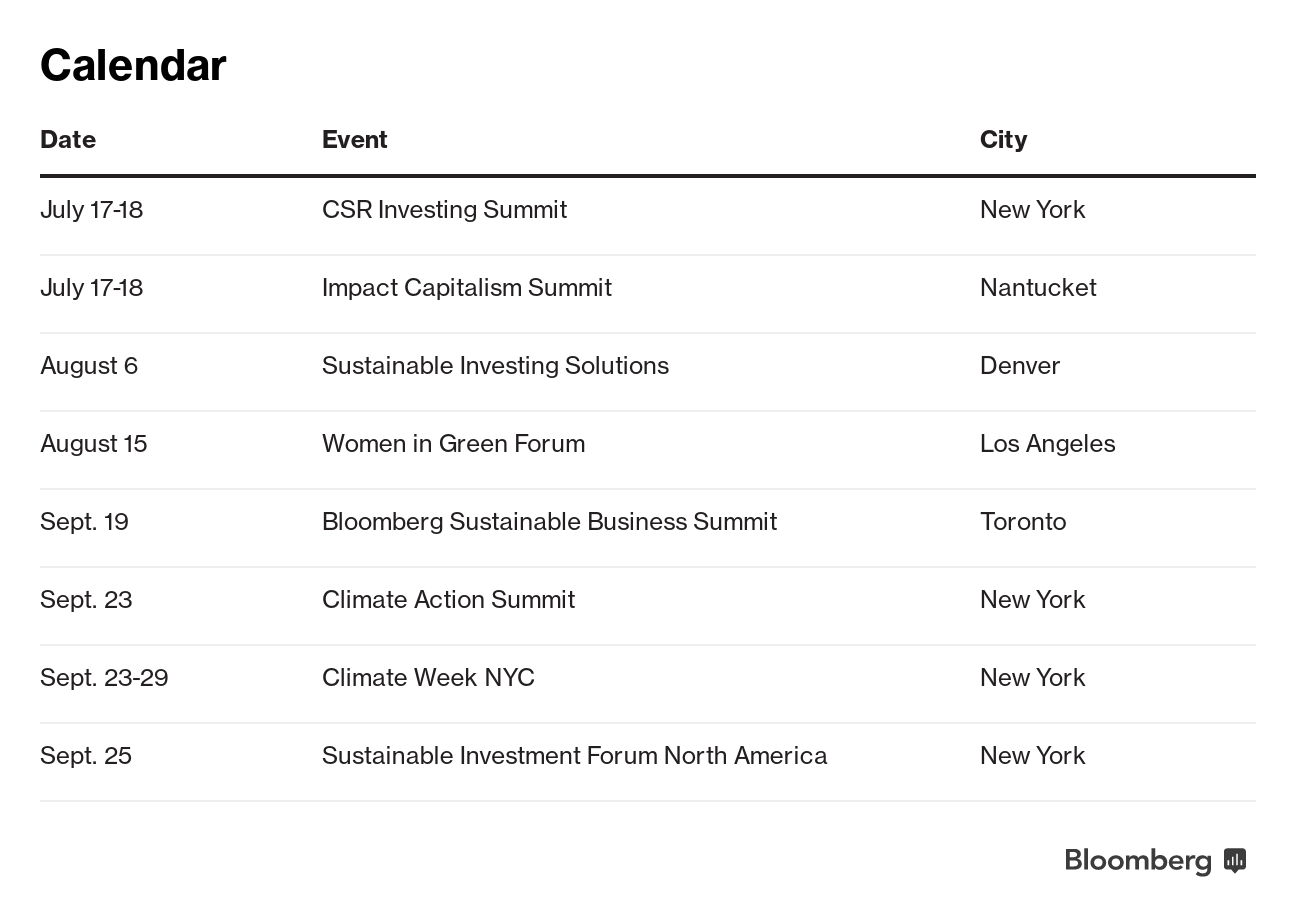 Note: Please send tips, suggestions and feedback to Emily Chasan at echasan1@bloomberg.net.
New subscribers can sign up here. To see this on the web, click here.